Edgy, energetic and danceable pop music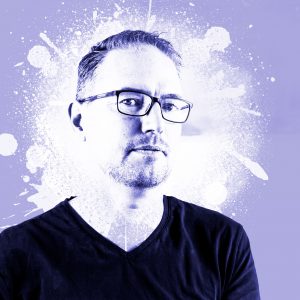 Hailing the Netherlands, GIELSTAR brings layered pop music that is sometimes dark, but always upbeat. Not afraid to ask uncomfortable questions, GIELSTAR does not aim to please, but does aim to tickle. Covering subjects about people in the world around us that we don't want to talk about: drug using bankers, obsessed office workers with a midlife crisis, suburban accountants in abusive relationships and music critics with strange sexual fetishes. All of whom are just looking to be seen, understood and to be loved. All of this is brought with a devious sense of humor and packaged with delectable ground-stomping beats.
GIELSTAR's debut album MIDLIFERS was released on October 16, 2020.